Your Social Media, Marketing & Content Strategist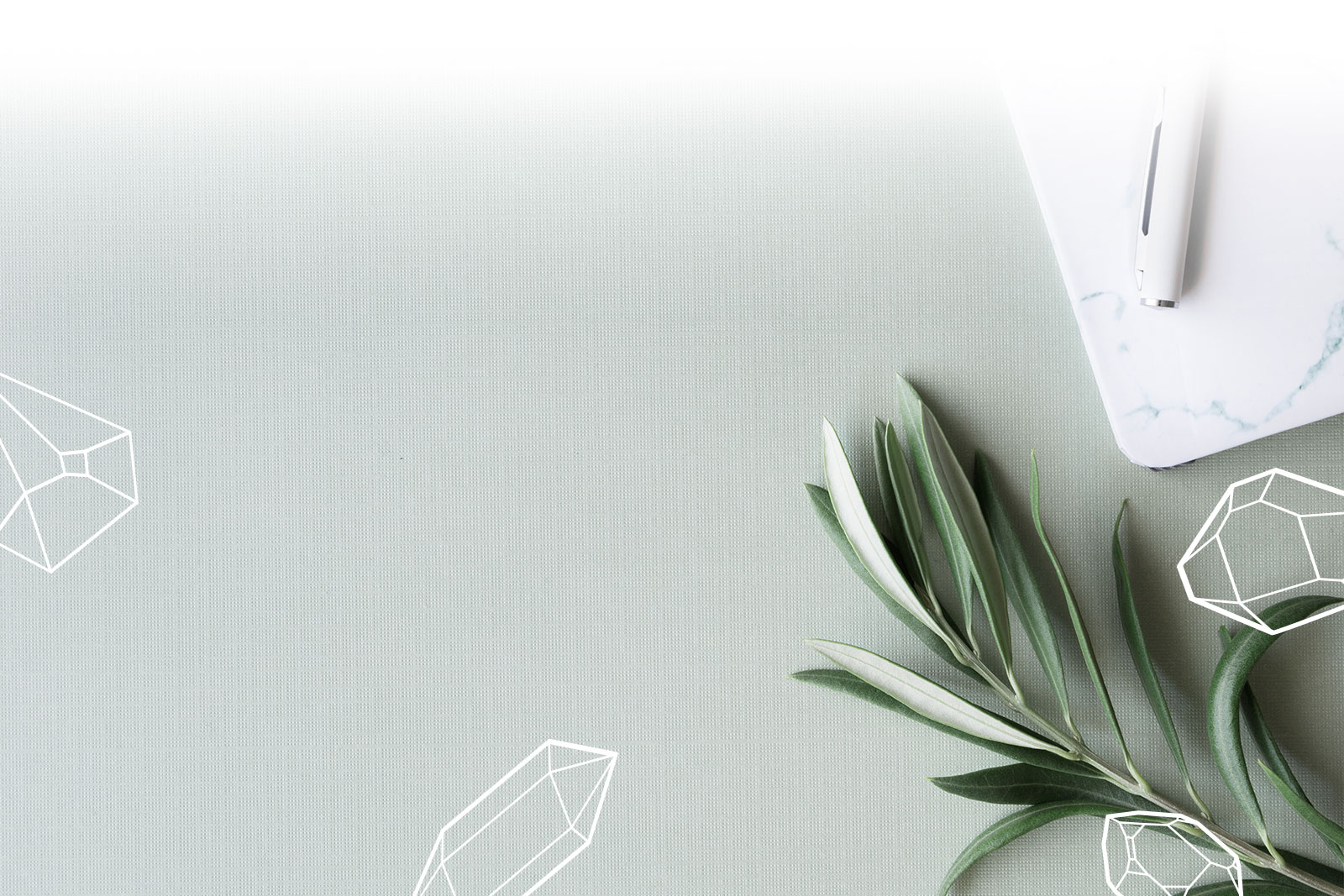 Fearlessly Authentic, Producing Results
Hi, I'm Charlsie. I'm a full-time freelancer specialized in social media (organic and paid), marketing (traditional and digital), brand development, and content strategy. If you like out-of-the-box creative thinking tied to customized strategies and you're looking to make waves and see measurable results, let's work together.
Fearlessly connect.
The most effective marketing, social media, and branding campaigns, projects, content strategies, events, and experiential opportunities cannot exist without a comprehensive and cohesive strategy tied to sharp creative, clear, impactful messaging, and impeccable goal oriented execution. Let's connect the dots to build a solid foundation for your strategies, plans, events, and business goals.
Join the experience and a long line of happy, confident clients.